Aptamil® Growing Up Milk
800 gram EaZypack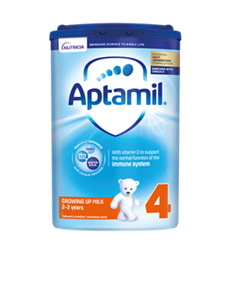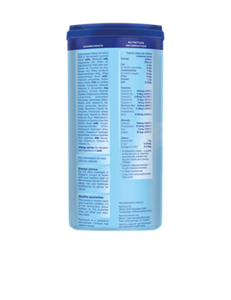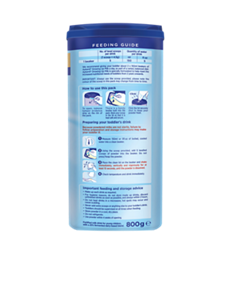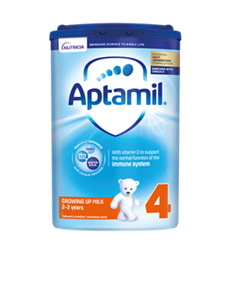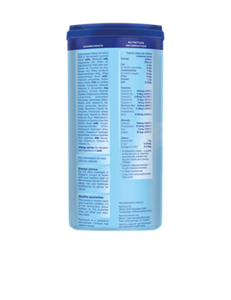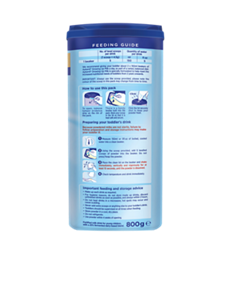 Inspired by 40 years of research in early life science, our team of Nutritica scientists have developed our next generation powder formulation. Aptamil® Growing Up Milk 2-3 years powder with Pronutra™- ADVANCE contains GOS/FOS and 3'-GL*.
 It is specifically tailored to toddlers' nutritional needs at this stage of development and contains Vitamin D to support the normal function of the immune system.
*a blend of Galacto- and Fructo-oligosaccharides with 3'-Gallactosyllactose. 3'-GL is an oligosaccharide produced by our unique process.